Hudson Bay Mountain Chalet
On Mountain Accommodation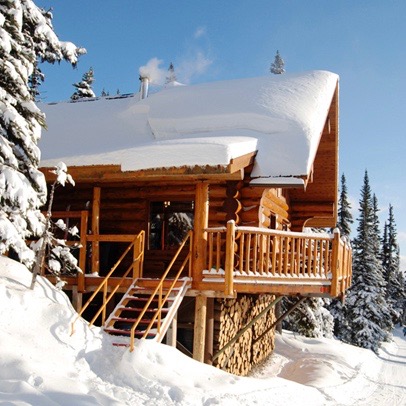 213 Hudson Bay Mountain Road, Smithers, BC
Located in beautiful Smithers, BC, this mountain chalet is bright and comfortable providing on-mountain accommodation. The chalet has everything you need for an enjoyable vacation and is ideally suited for families, friends, retreats or workshops.
Eddy Park Lodge
Bulkley River Accommodation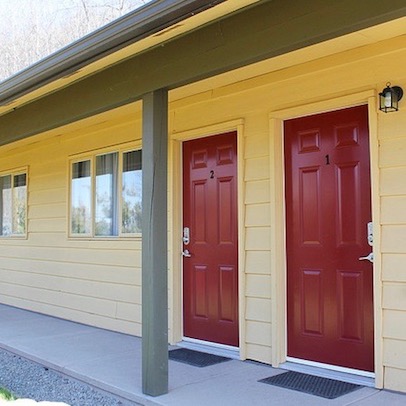 1565 Highway 16, Telkwa, BC
Located in beautiful Telkwa, BC, we are locally owned and operated with six self-contained guest rooms. All of our suites are fully equipped with kitchenettes, LCD flat screen televisions, and free wireless internet access.
Watson & Company Outdoors
Smithers, British Columbia